Welcome to Village of Soldiers Grove

Village of Soldiers Grove… A Great Place to Live!

In the Village of Soldiers Grove, we are defined less by boundaries on a map than by the sense of shared values our residents hold dear. Small town values, guided growth, preservation of historical, cultural, and natural heritage are just a few of the core principles that makes Village of Soldiers Grove a wonderful place to call home.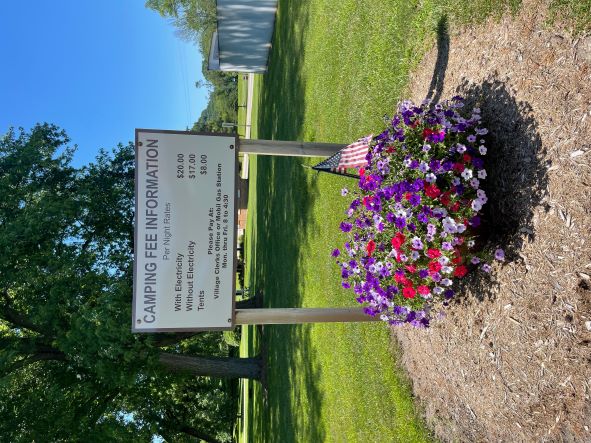 Camping in Soldiers Grove
Come camp at the Beauford T. Anderson Campground in Soldiers Grove! Enjoy some time with family and friends in a peaceful/beautiful setting.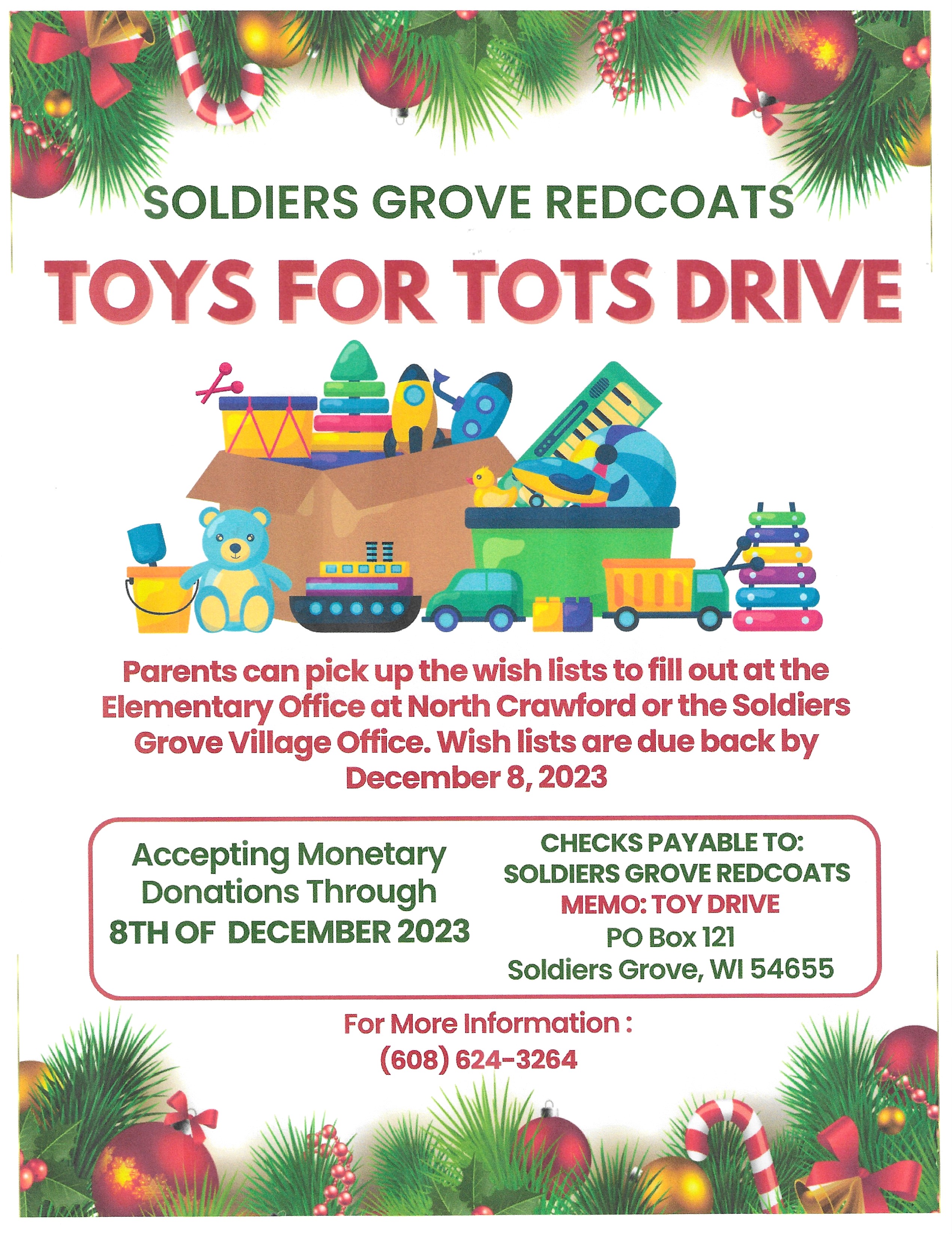 Featured News
Santa Claus is Coming to Town
12/9/2023
Santa Claus is coming to town on December 9th, 2023. The Soldiers Grove Fire Department will be parading Santa around in Fire Trucks at 11 am around town with a few other businesses in town. Meet and Greet with Santa at the Soldiers Grove Fire Station from Noon to 3pm. Come get some pictures...