Old Oak Inn & Acorn Lounge
The Old Oak Inn Bed & Breakfast, Acorn Lounge offers lodging in their historical victorian home.
The Acorn Lounge is open at 6:00pm Wednesday evenings for "Wingin' Wednesday" with live music, open mic, and food!
Fridays they offer their traditional Friday fish fry starting at 5:00pm.
Saturdays they offer cuisine from around the world, each month is a different themed cuisine.
Fridays and Saturdays during the warm months of the year, they have live music on the Veranda starting at 7:00pm.
They also have a reception hall to host any type of event!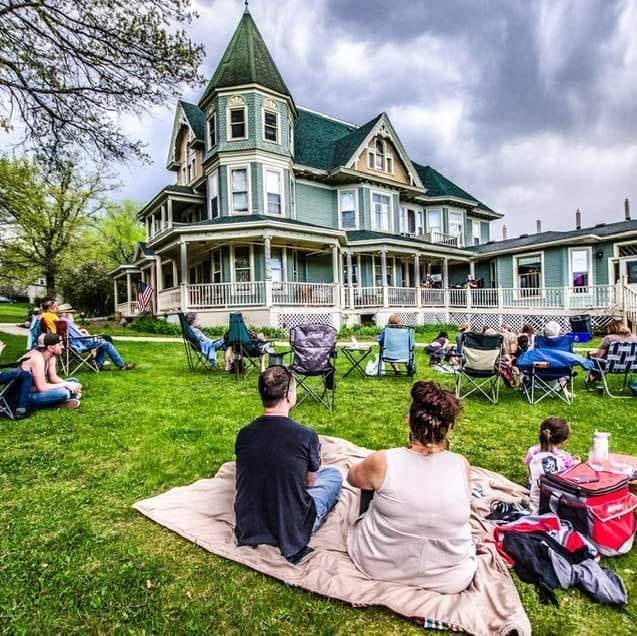 Locations
Old Oak Inn
500 Church Street
Soldiers Grove , WI 54655
608-624-5217