Senior Citizen Center
Soldiers Grove Health Services' goal is to create an environment that affords our residents the opportunity to be a partner in the care they receive, to develop trusting relationships with our caregivers, and to reach their highest level of independence. We are passionate about making our center The Right Choice for you or your loved one.
We have been serving Crawford, Vernon, Richland, and Grant counties since 1958 when our original facility opened. Our center is nestled in a valley surrounded by a beautiful wood setting and a creek nearby. We are active in our community with local churches and organizations and are located near the Kickapoo Valley Medical Clinic. The Driftless area artists display their artwork in our dining room and are available for sale.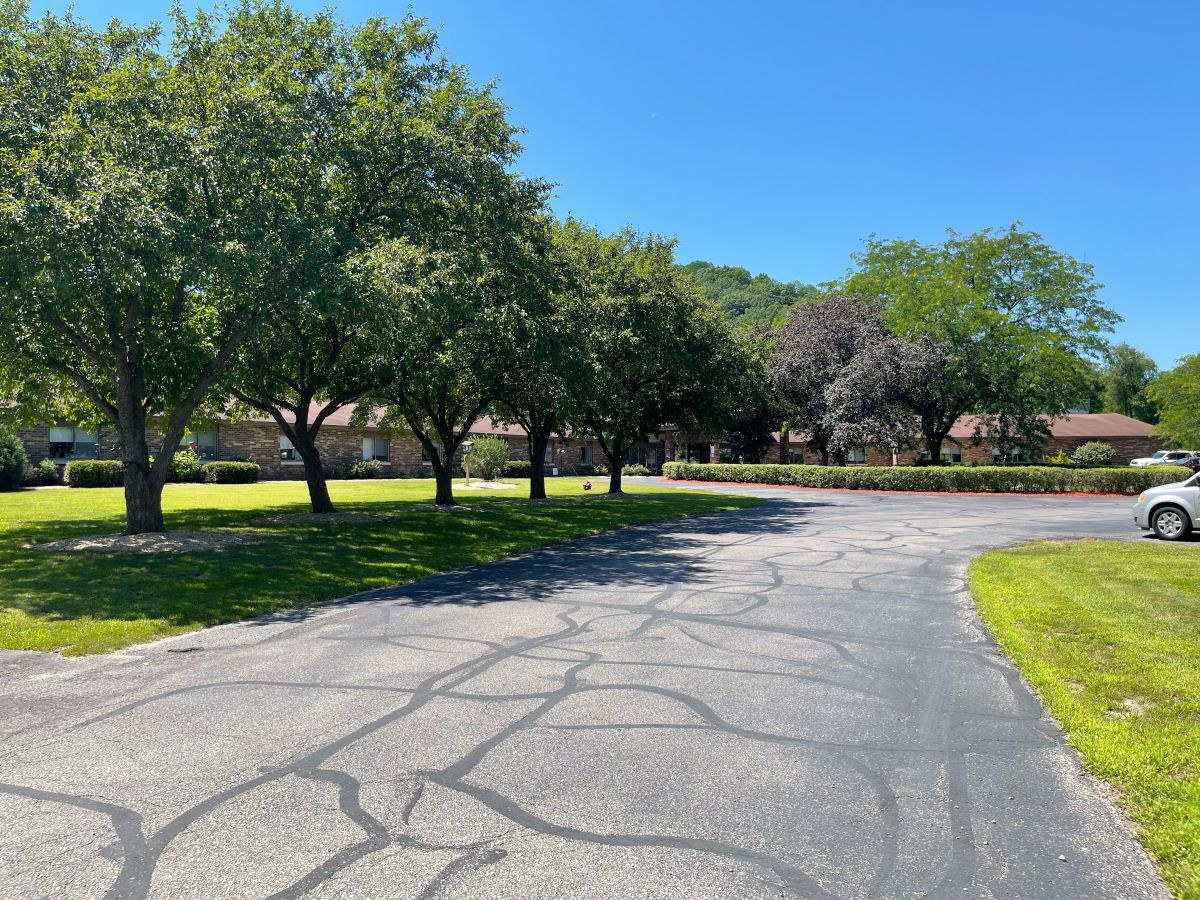 Locations
Soldiers Grove Health Services
101 Sunshine Blvd.
Soldiers Grove , Wisconsin 54655
608-624-3478
View Website